Bodyguard 3 device can be paired with Firstbeat Life application via Bluetooth connection. Here's how to:
Activate your smartphone's Bluetooth connection from the phone's Bluetooth settings.
Login to the Firstbeat Life app and it will guide you forward. If the app doesn't automatically guide you to pair the device, go to Profile -tab and select Pair the measurement device.
You can pair the device either by scanning the QR code from the device or fill in the ID number by hand. 
You can find the QR code when you detach the cable from the device. Device ID number can be found from the right hand side of the QR code (e.g. BG3xxxxxxx).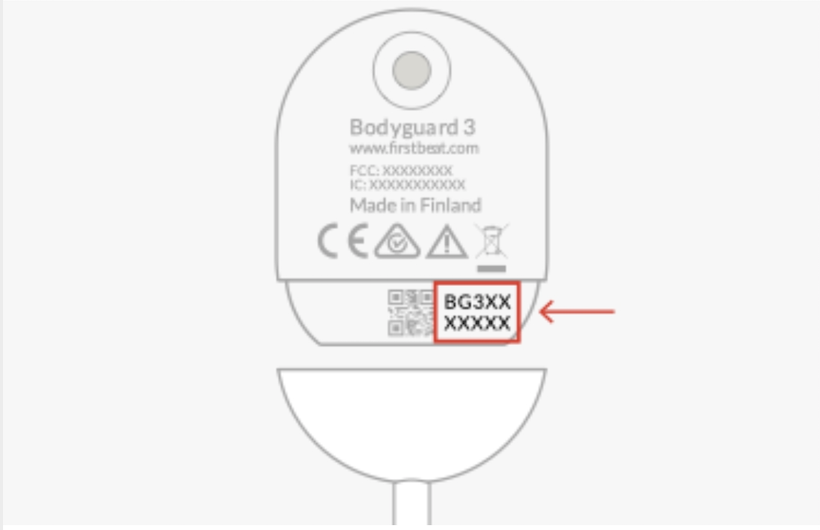 Notice! Bodyguard 3 device must be within the range of the Bluetooth signal in order to successfully pair the device. In Android phones the GPS must be turned on when pairing the device. Firstbeat Life does not use the location in any way, but the location (i.e. GPS) needs to be on when connecting to Bluetooth Low Energy (BLE) devices. This is a standard procedure with any BLE devices. Please check your phone's manual how to set on the GPS/location.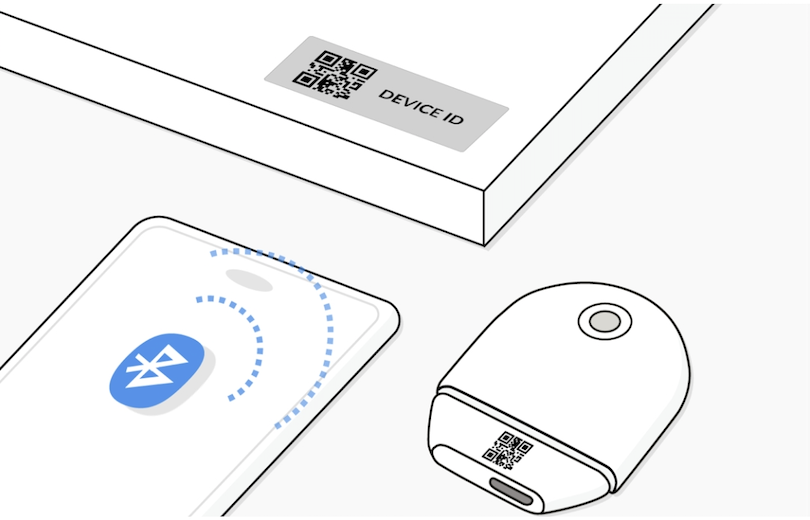 Please notice that it's possible to pair only one Bodyguard 3 device to one Firstbeat Life application at a time. Pairing to multiple smartphones or tablets at the same time is not possible.
If you have any problem pairing the device to the app check further guidance here: How to solve problems with pairing the BG3 device
If you need any further help with this, don't hesitate to contact Firstbeat Support.