You can change your account email via Firstbeat Life mobile application.
Navigate to account information by tapping Profile, Settings and Account.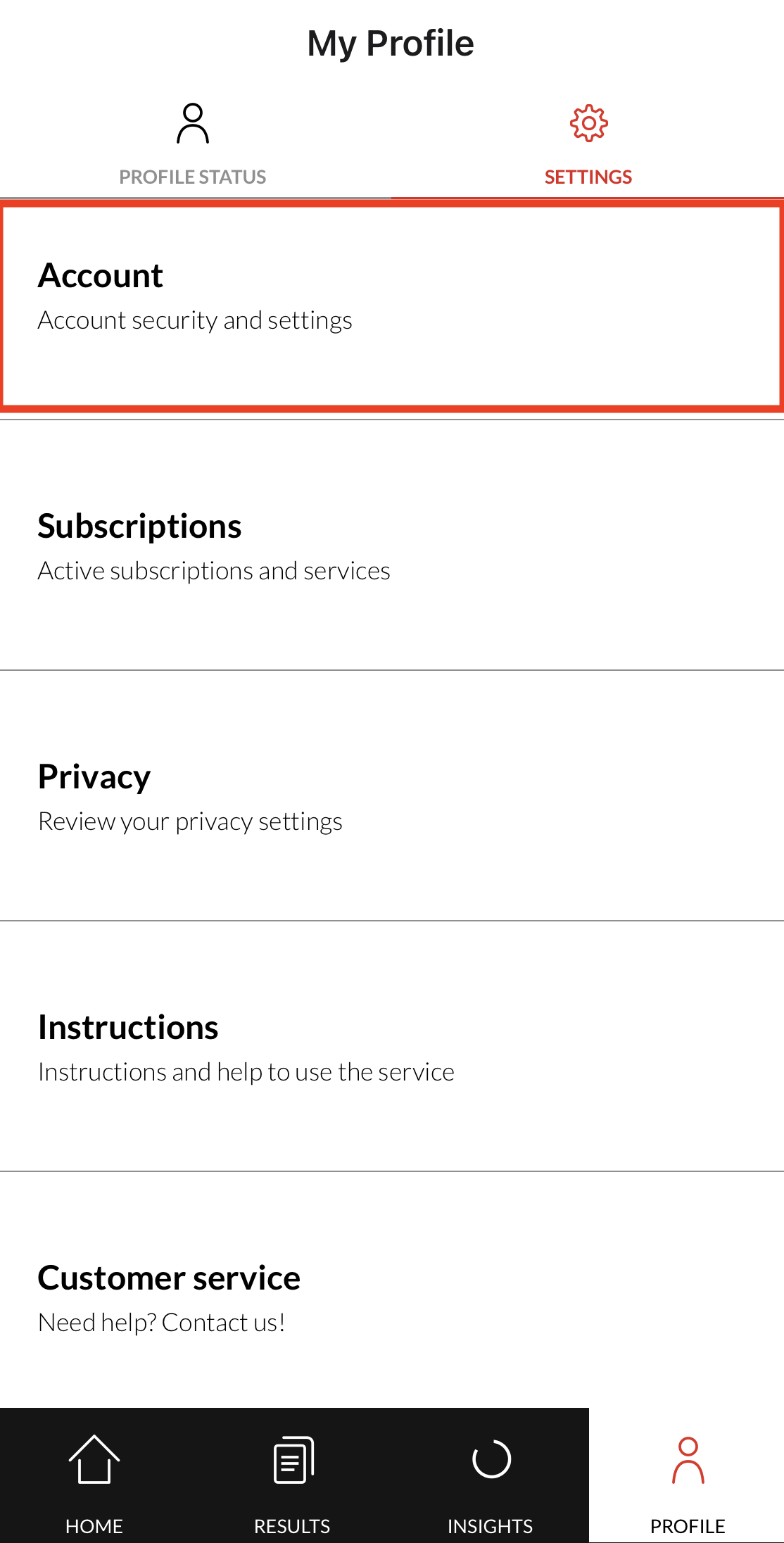 Tap the Change button.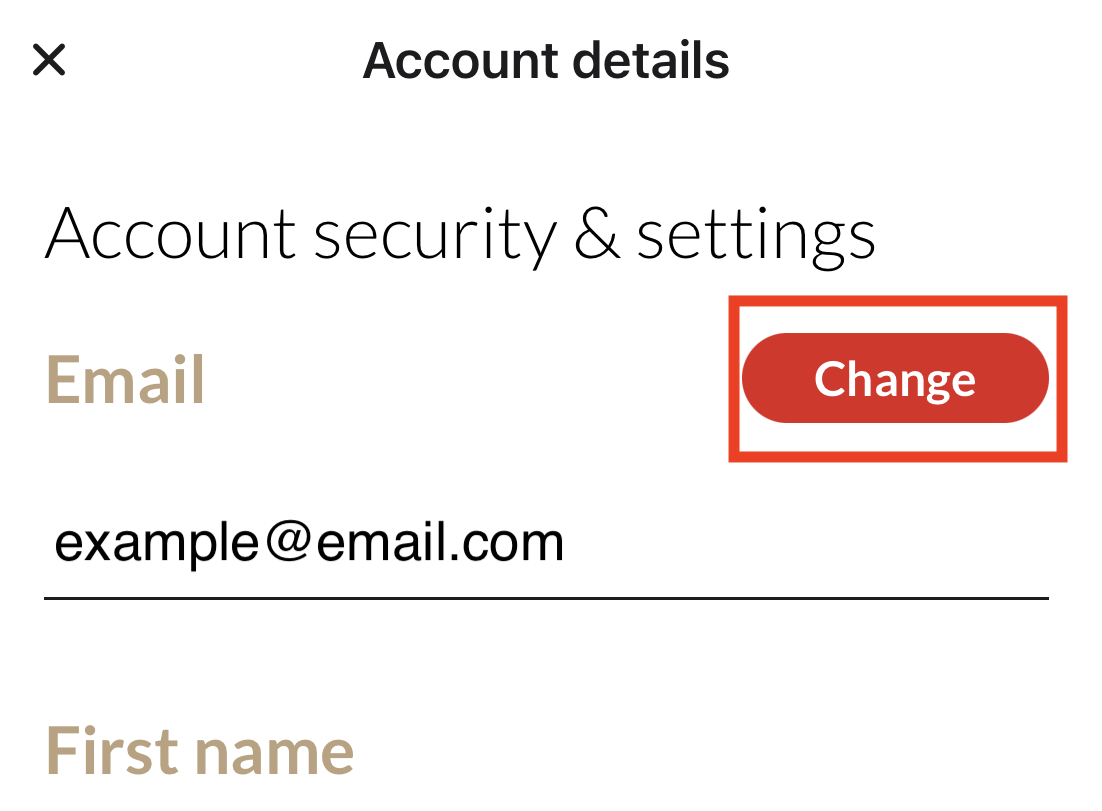 Insert your new email in the field and press Request verification code from the bottom of the screen.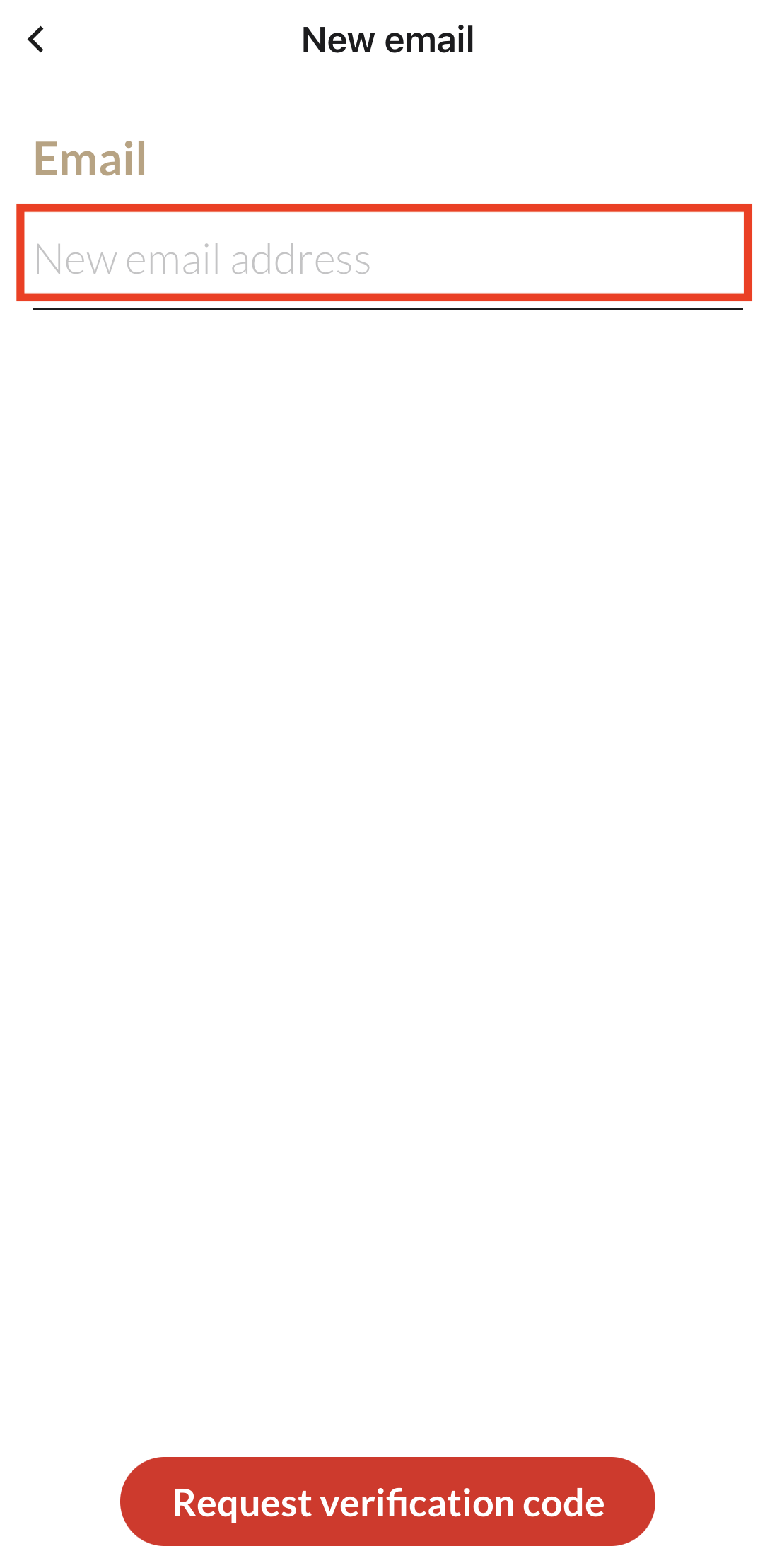 You'll receive a 6-digit verification code to your email to verify that you are actually the owner of the email. Enter the verification code as instructed in the app. Remember to save your changes in the account information by pressing

button.
You can confirm the change by logging out and back in to the Firstbeat Life mobile application with your new email.
If you need any further help with this, don't hesitate to contact Firstbeat Support.